EMOTIVE BRANDING & DESIGN
At The CLIP Group our focus is our clients and our approachable team endeavour to produce results driven work. Our design team have been creating beautiful looking annual reports for corporate clients, membership organisations and PLC's for a number of years. Our long standing experience in designing annual reports means that we understand the importance of stakeholders, corporate reporting standards and communicating to investors in a clear and coherent way.

Our clients get more than just an experienced design agency they get a team of experts who can help with immediate turn around, tips, guidance and a general soundboard for ideas and vision.

Some of our clients…

Why are we report and brochure design specialists?
We familiar with understanding and using branding guidelines. When we work on NHS projects their branding guidelines are 124 pages. We have also created branding guidelines for our clients.
We can convert the Annual Report into Accessible Document so it becomes accessible to everyone, including the visually impaired, the blind or those with a motor disability.
We are also well versed in producing documents in various languages, some of clients require 7 different languages (NHS if they ask)
We have an extremely quick turnaround, if you require changes to be made in time for a meeting we make it happen.
We are familiar with managing various sets of changes from different people
We actually check for typos, grammar or anything that looks slightly odd while producing the design and highlight what we find to our clients
We have developed a very efficient way or producing Annual Reports allowing our clients to check the content once in position while at the same time we have time to be creative. Our clients are never left waiting for us – we work in tandem with our clients reducing time and cost.
All projects are managed by the Creative Director and not just passed onto a junior member of the team.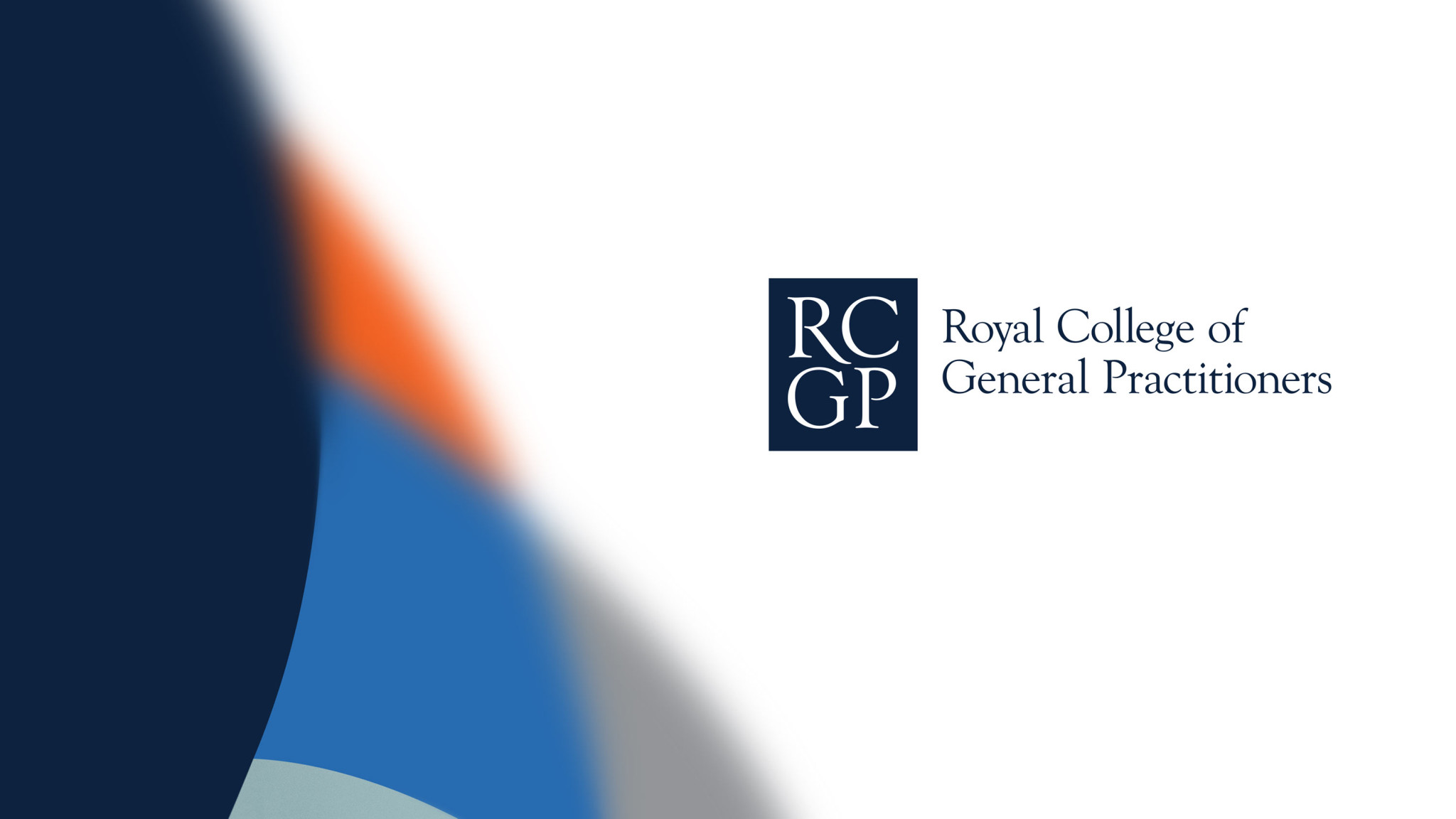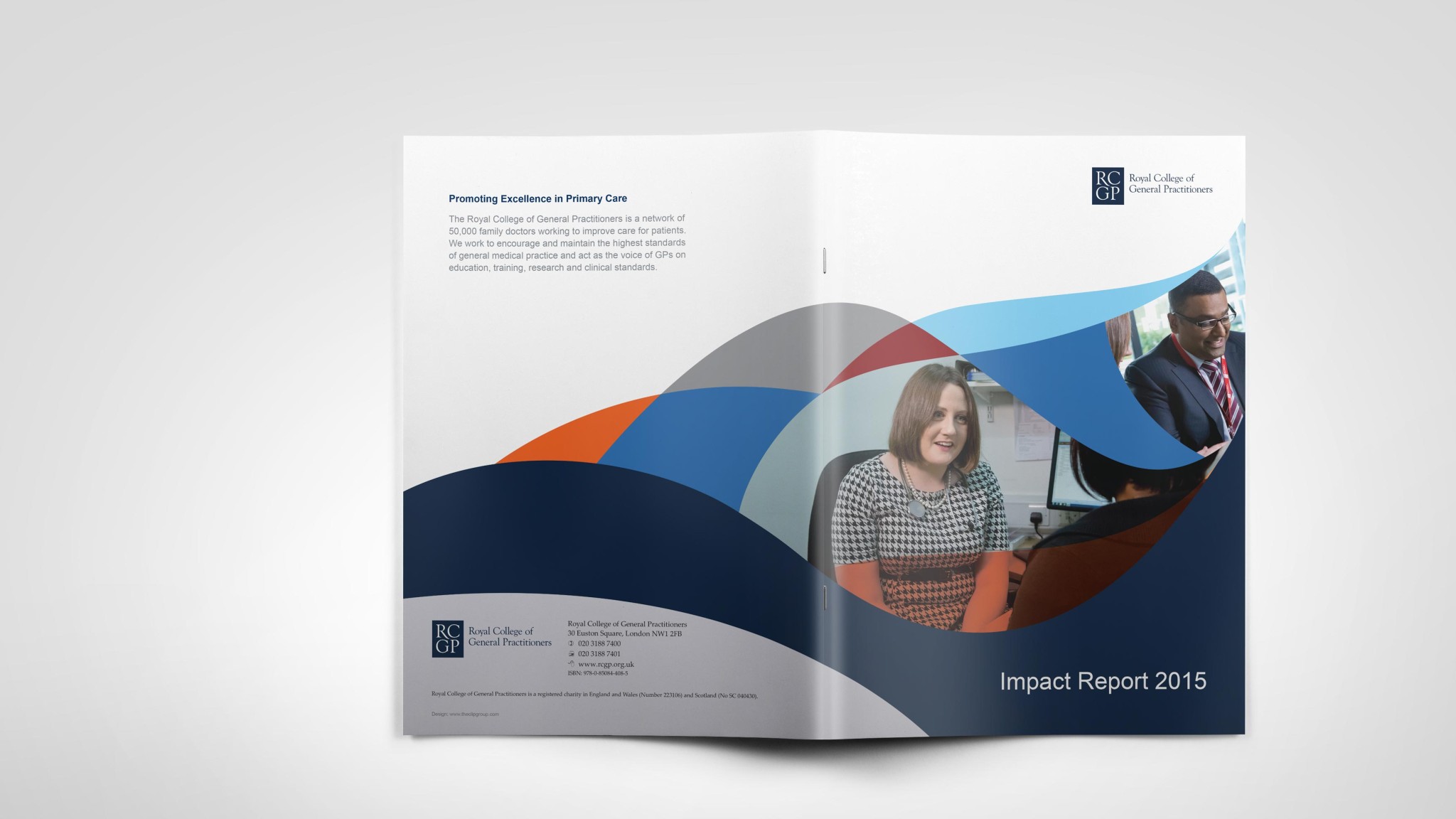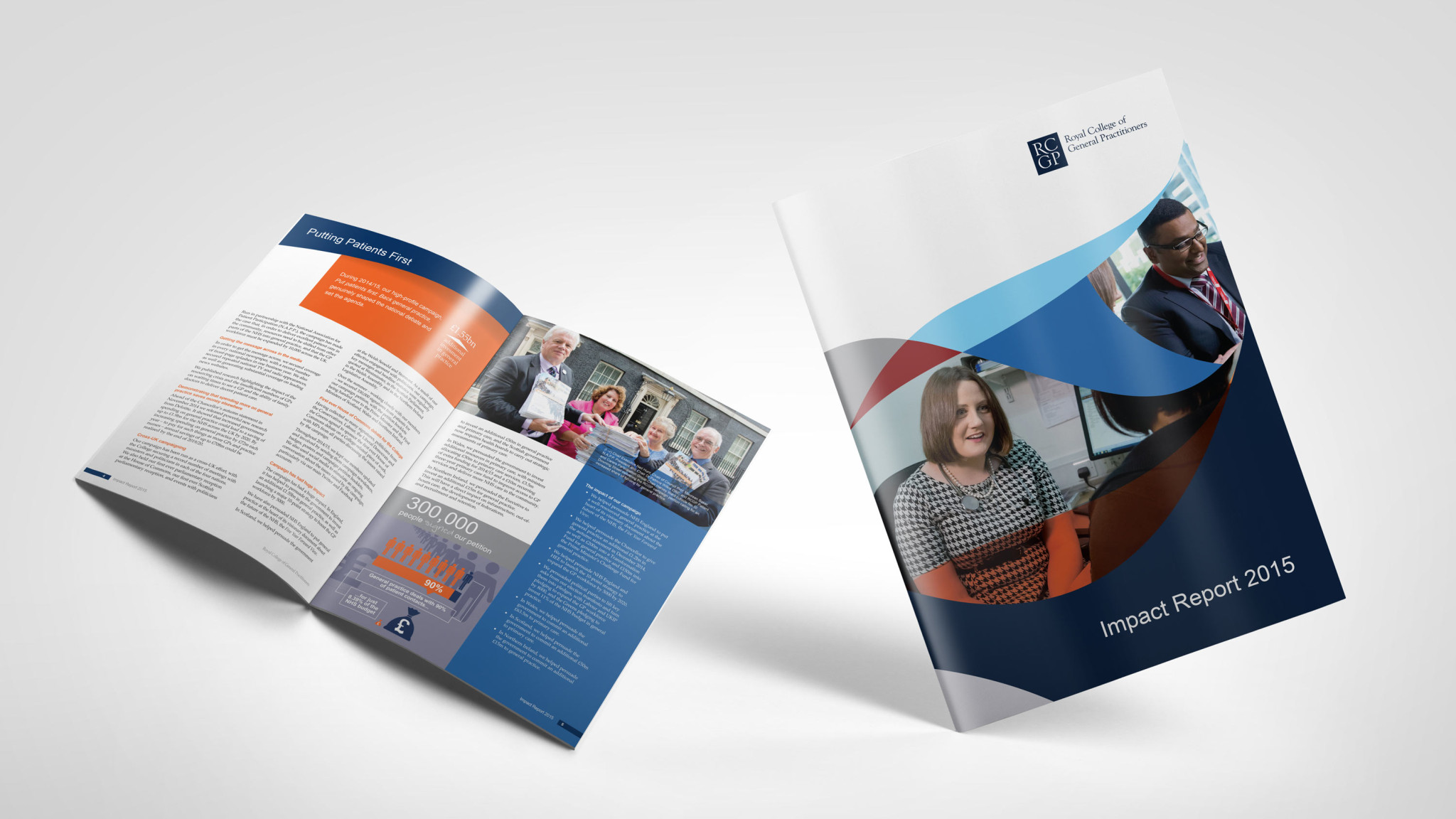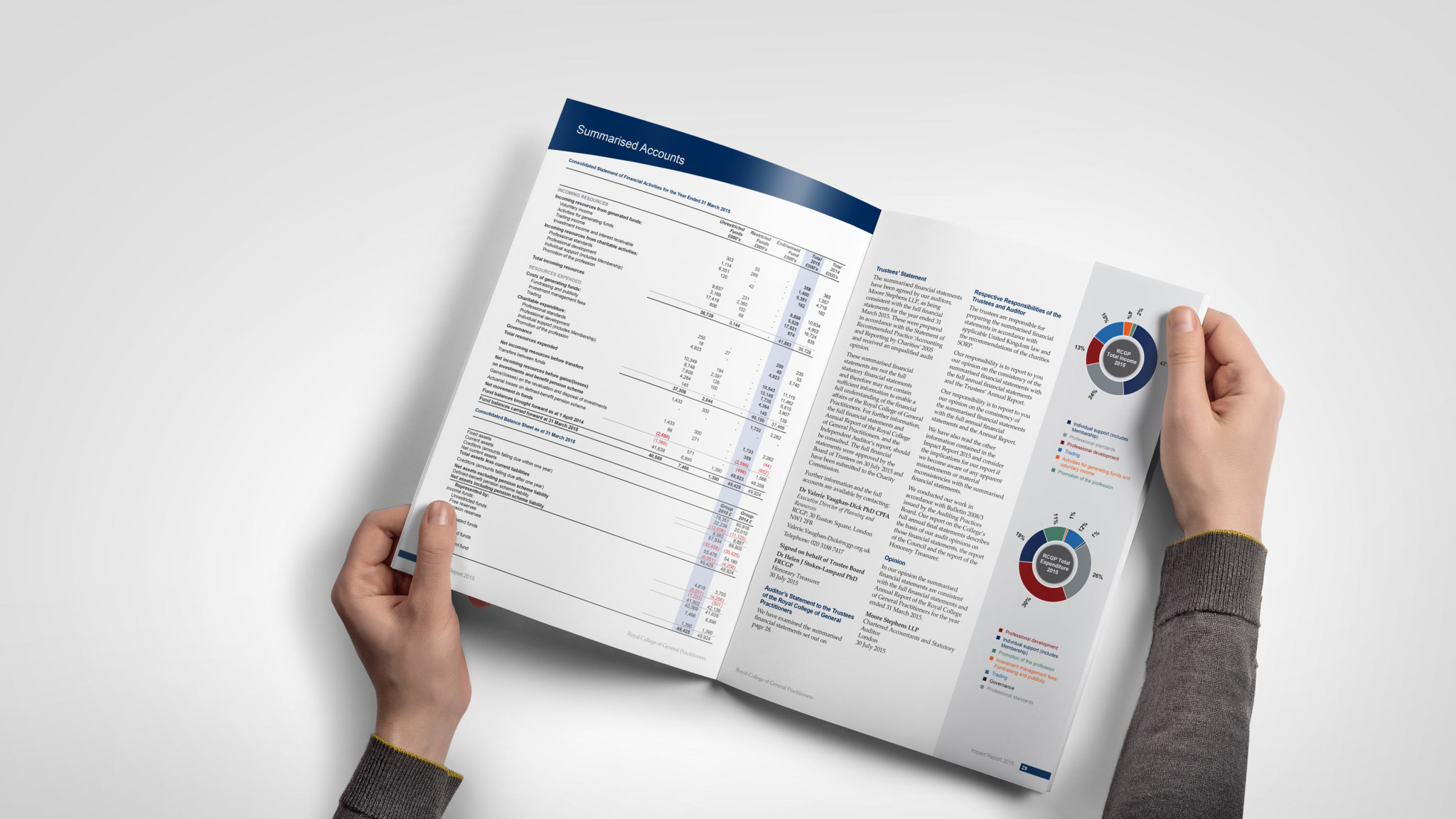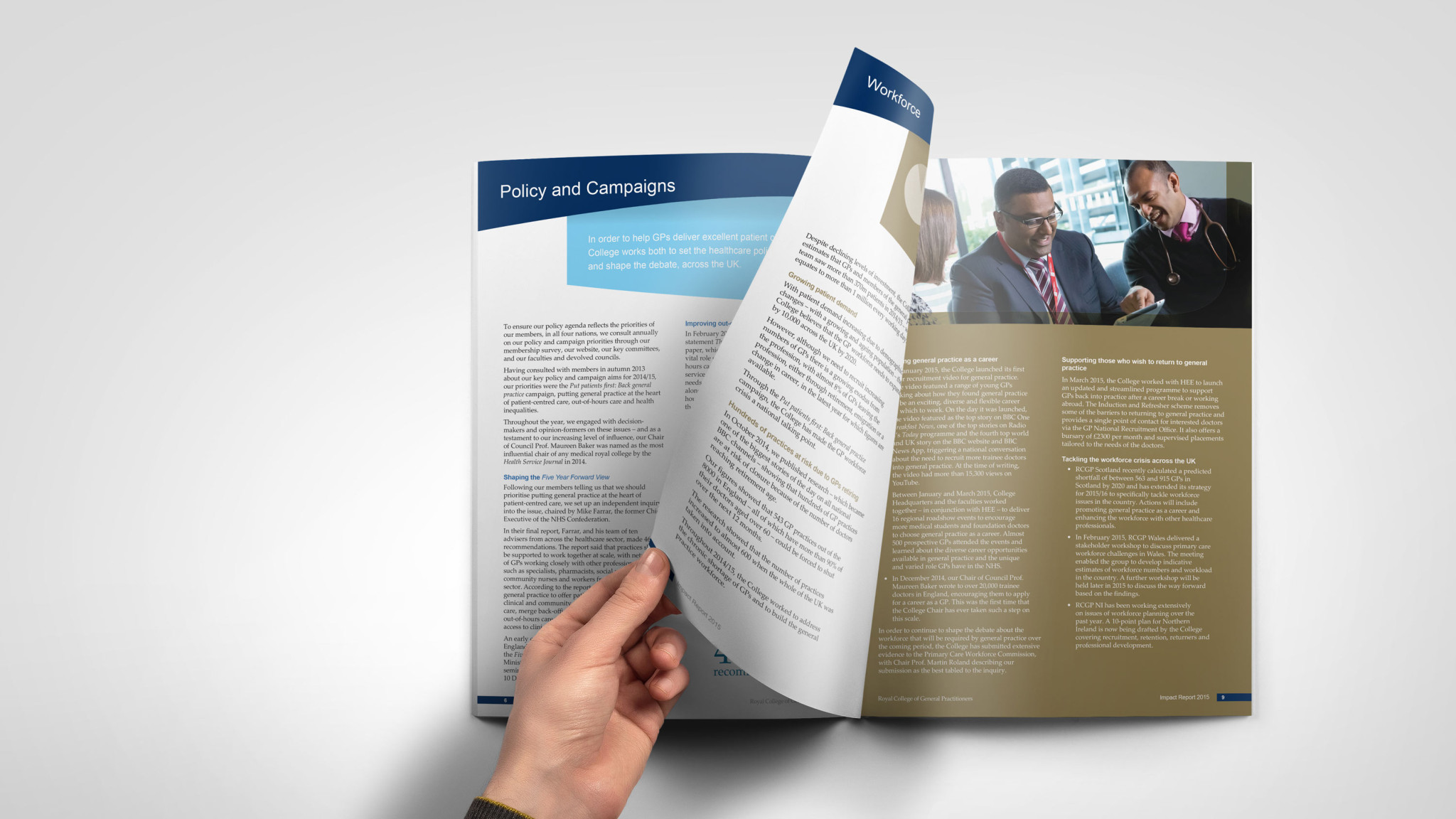 ---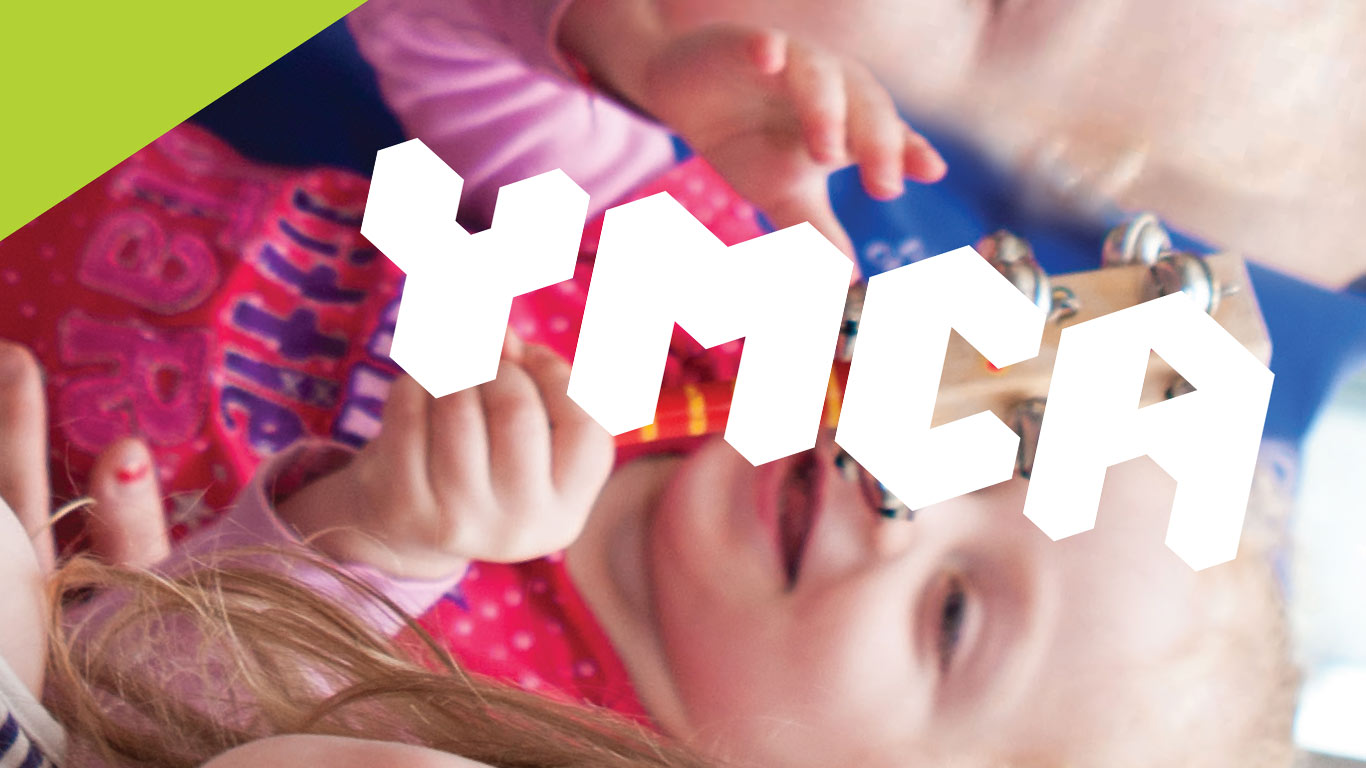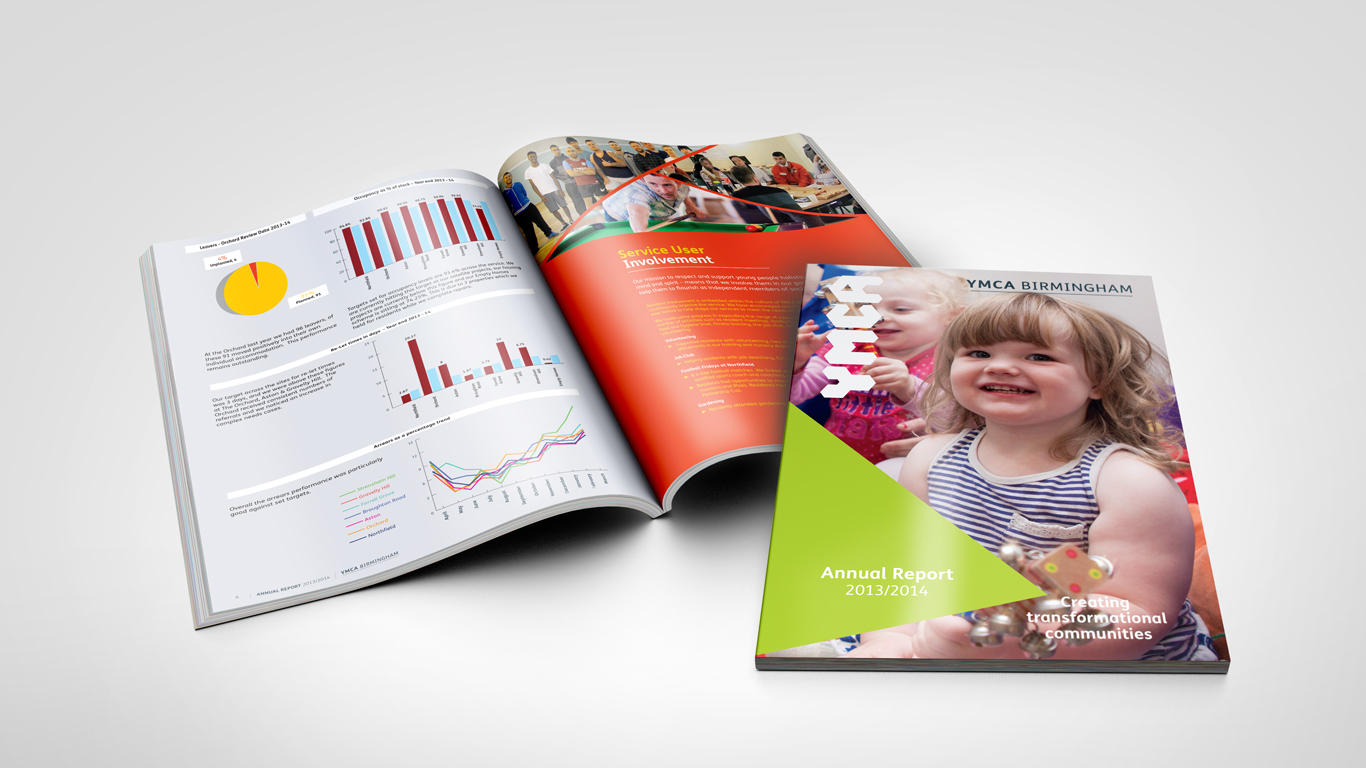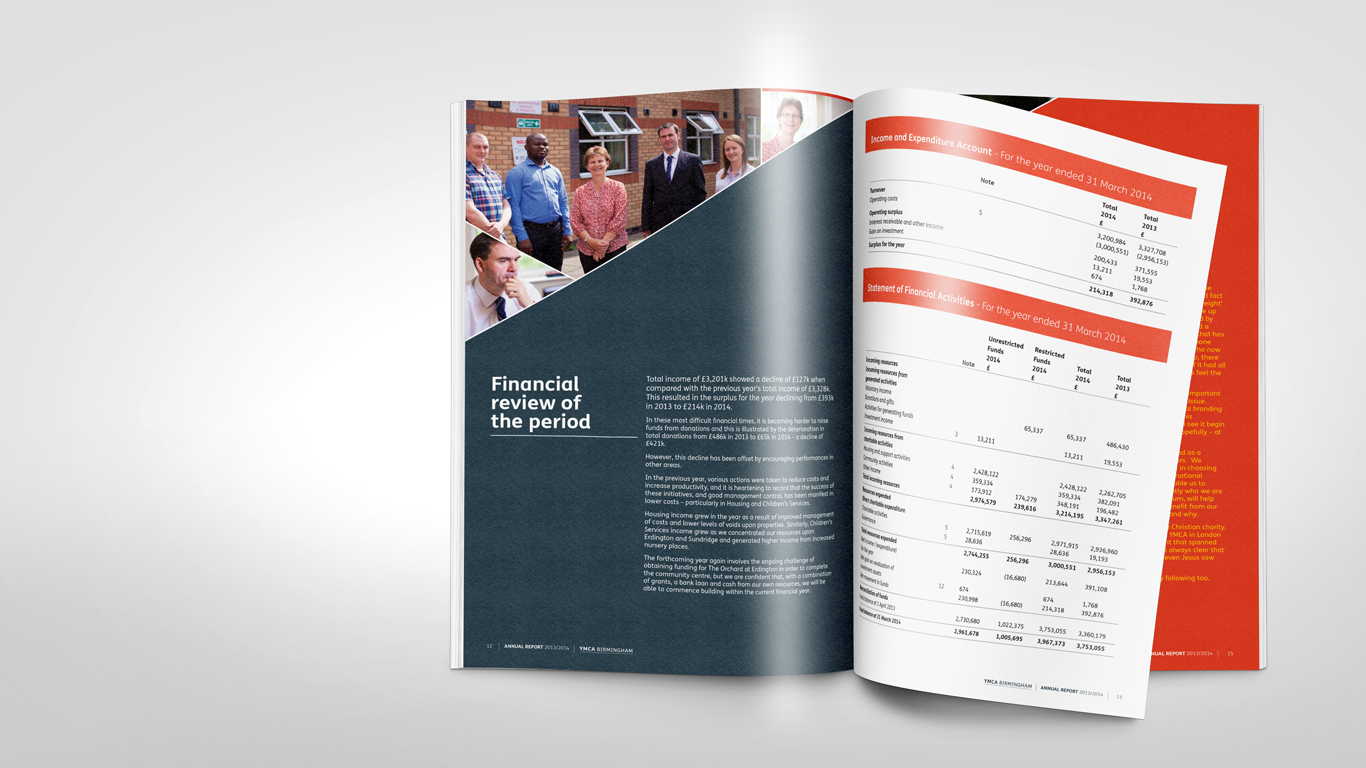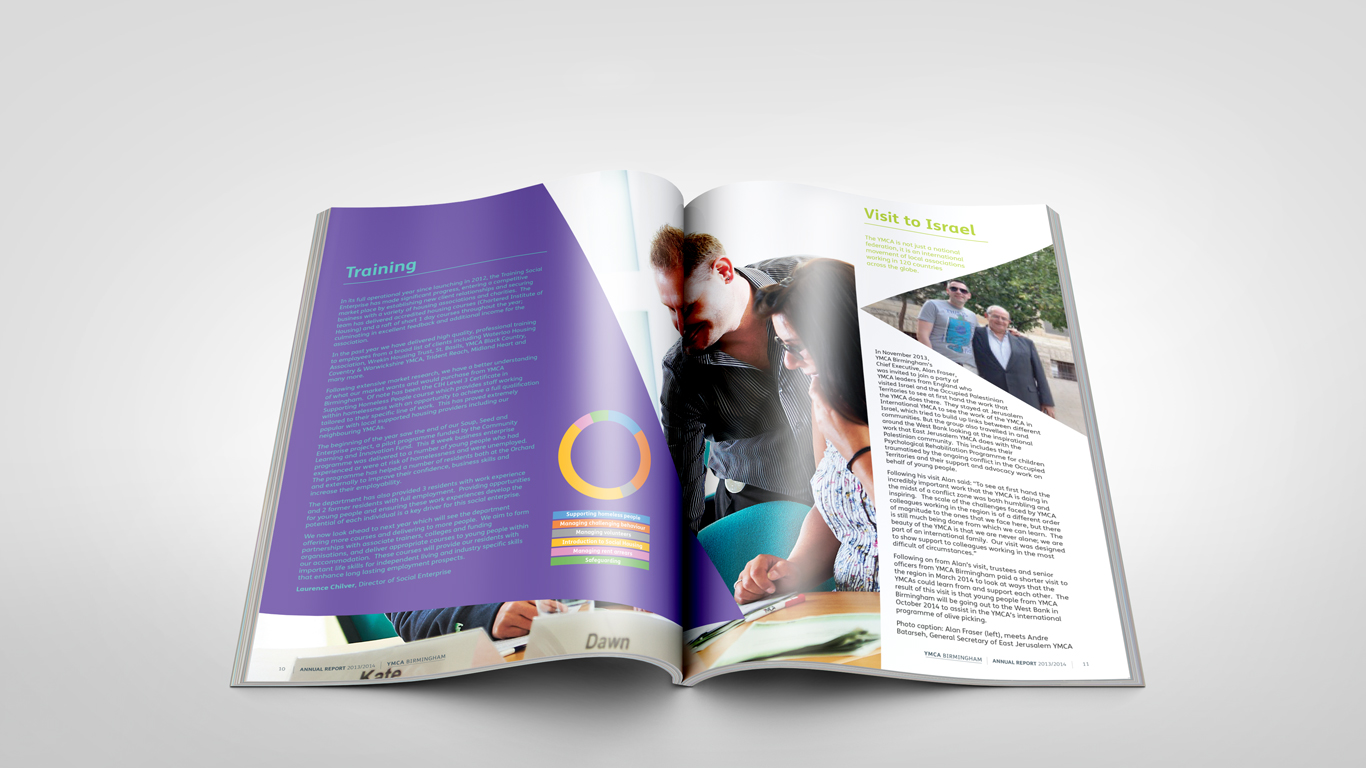 ---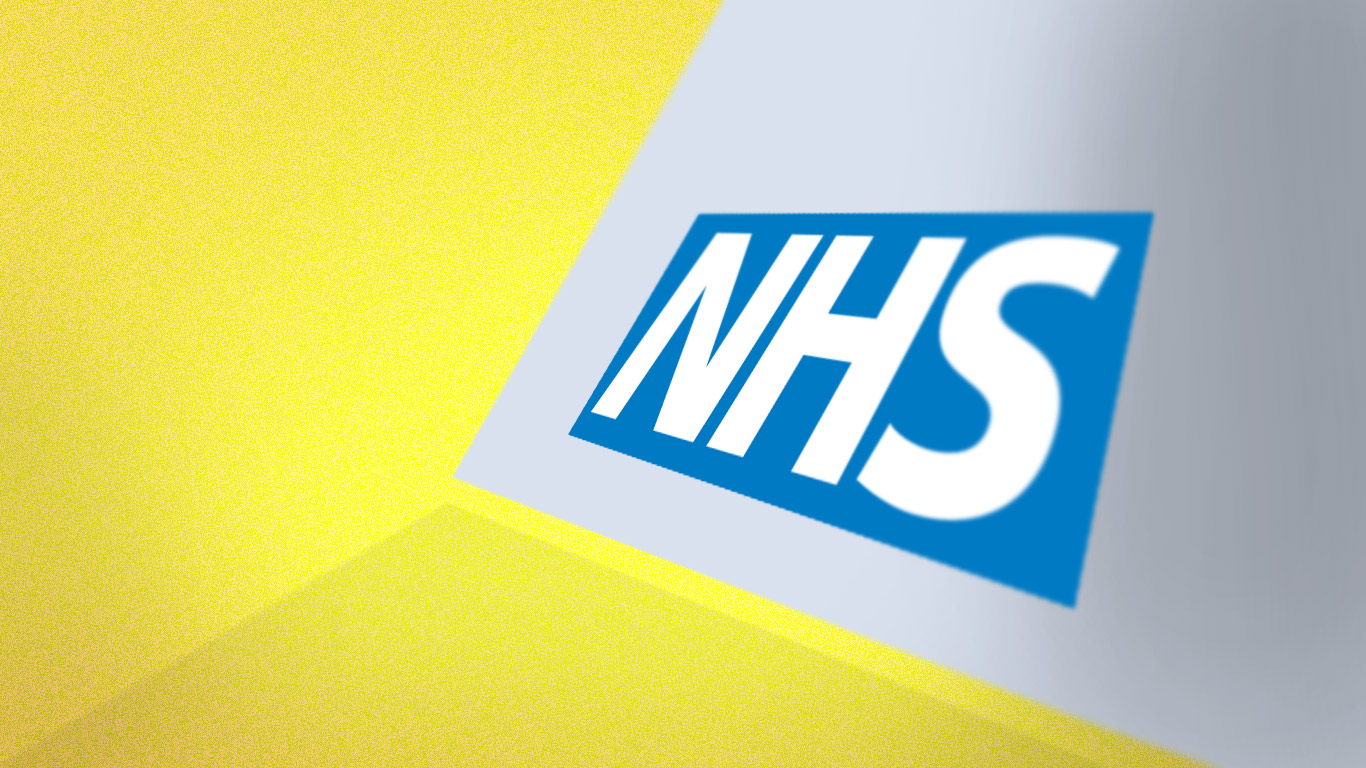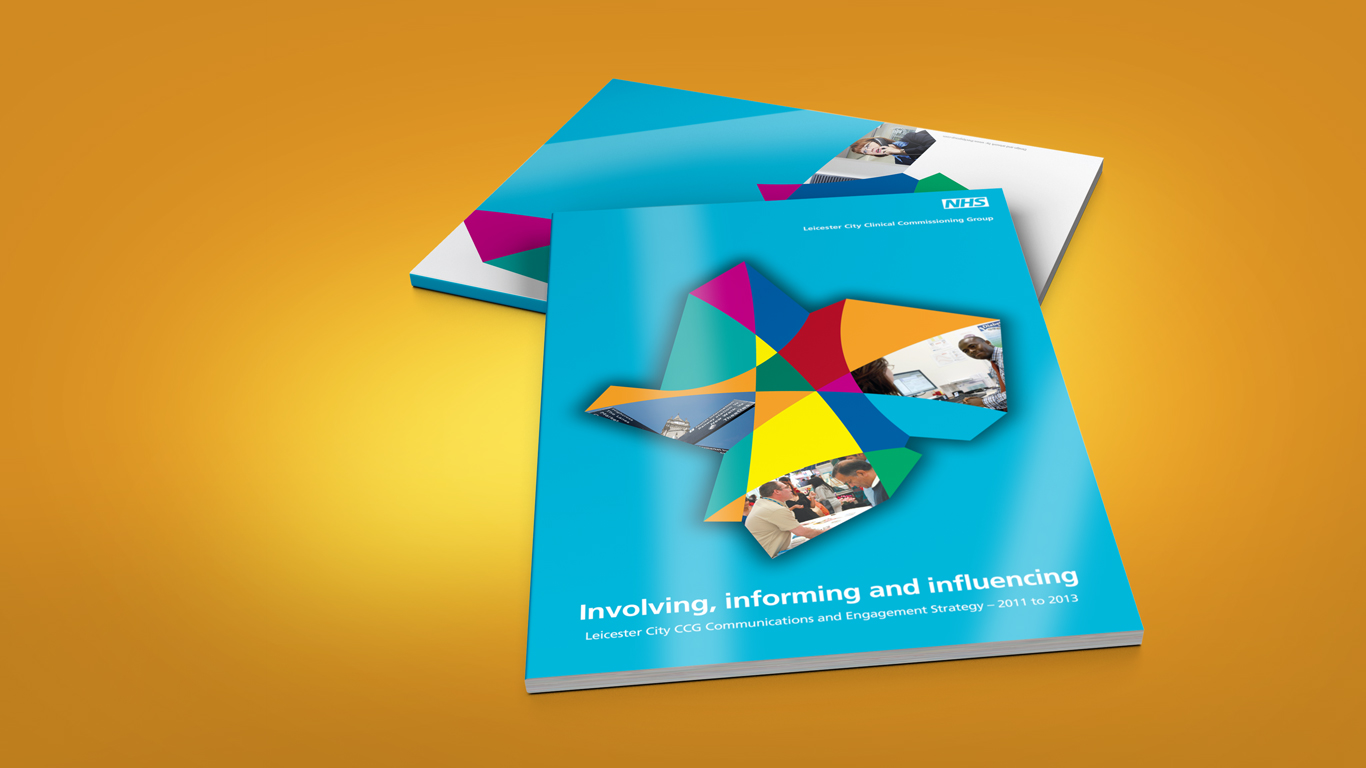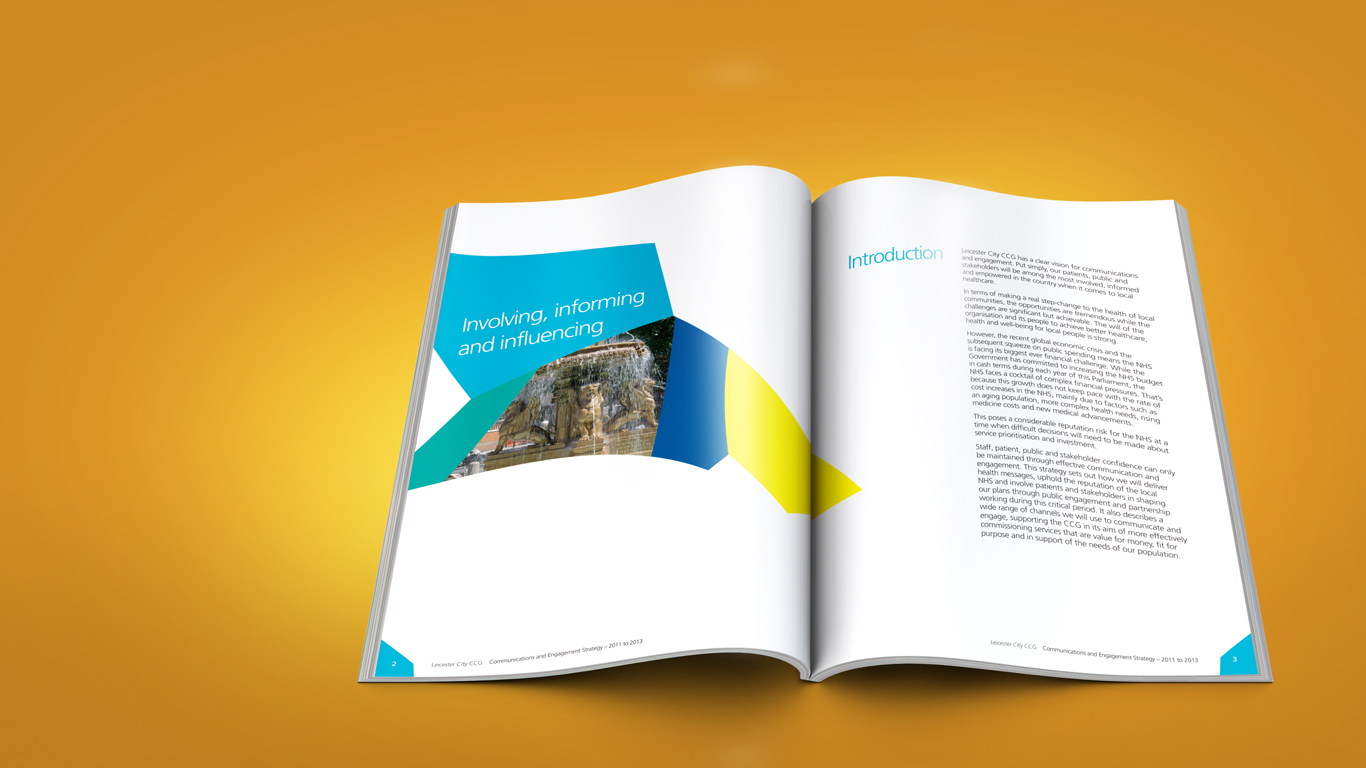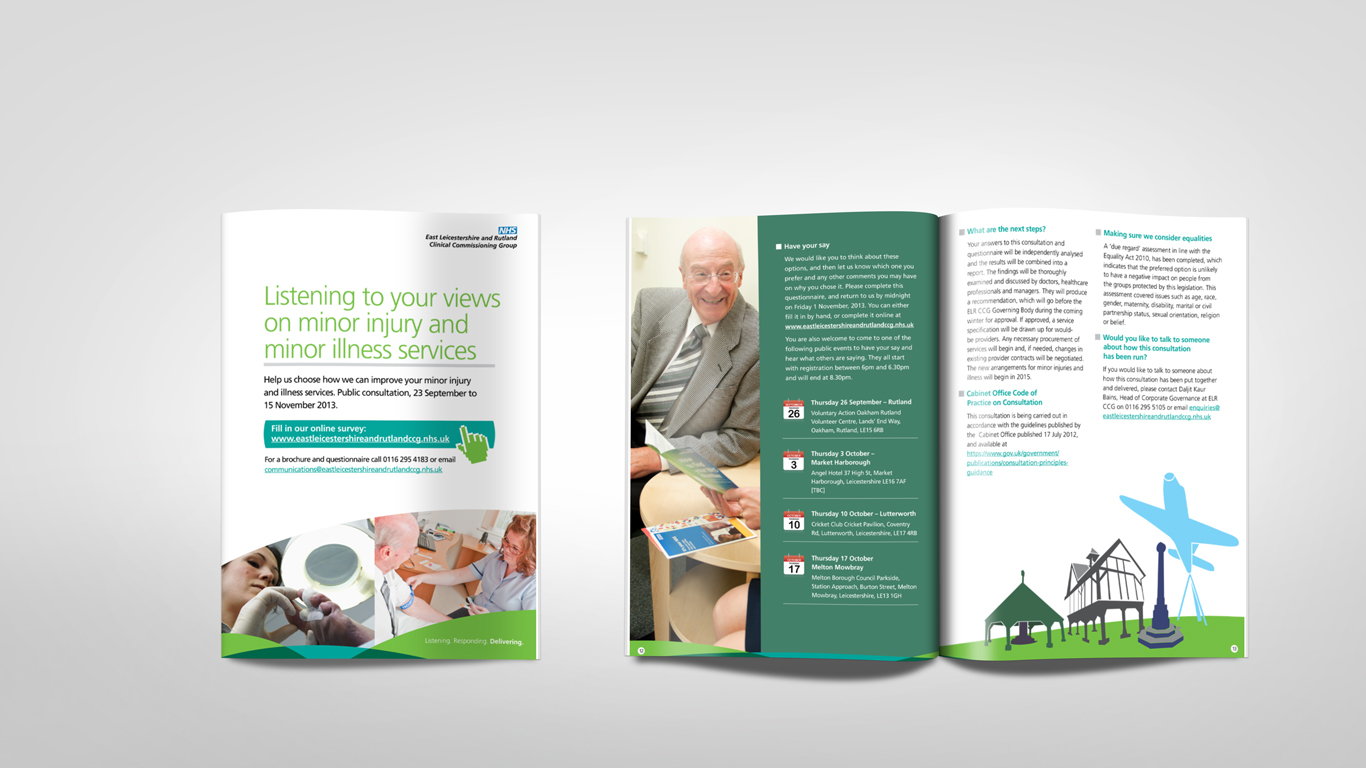 ---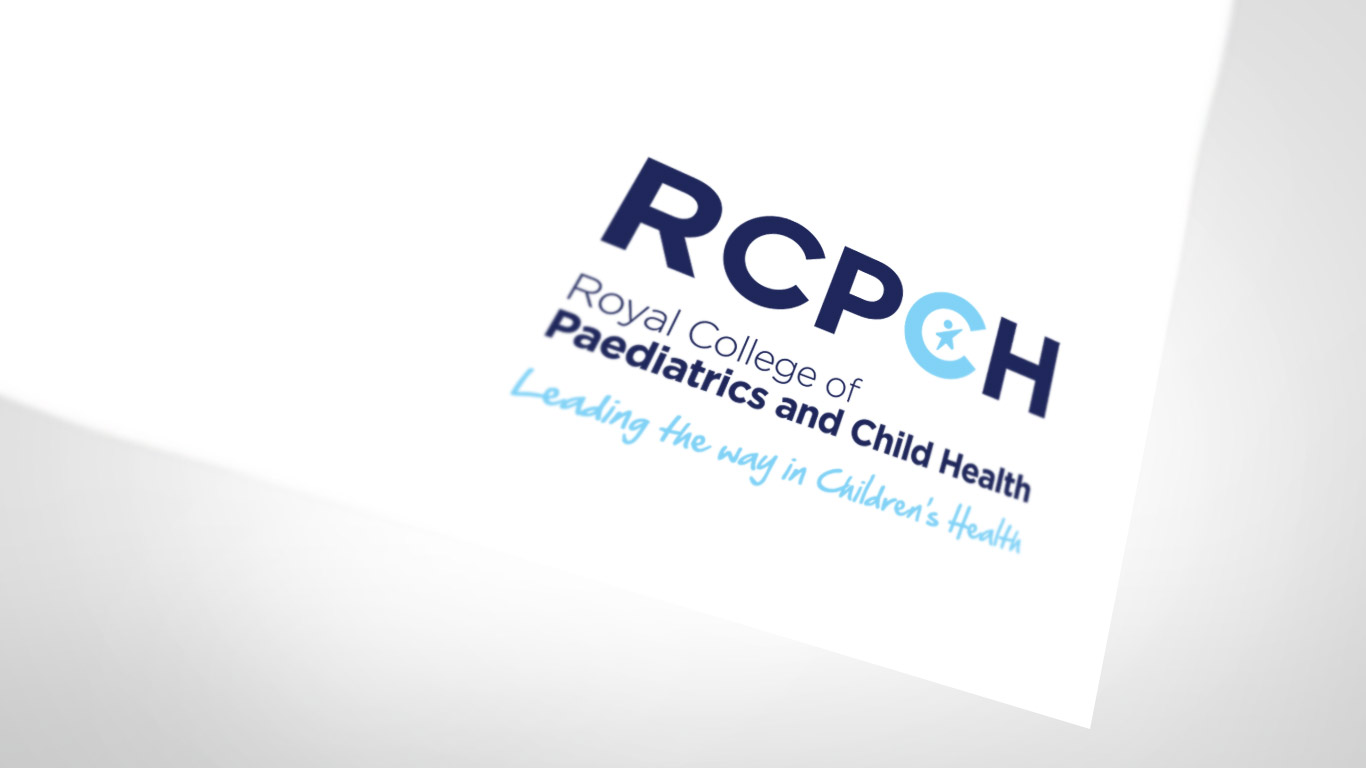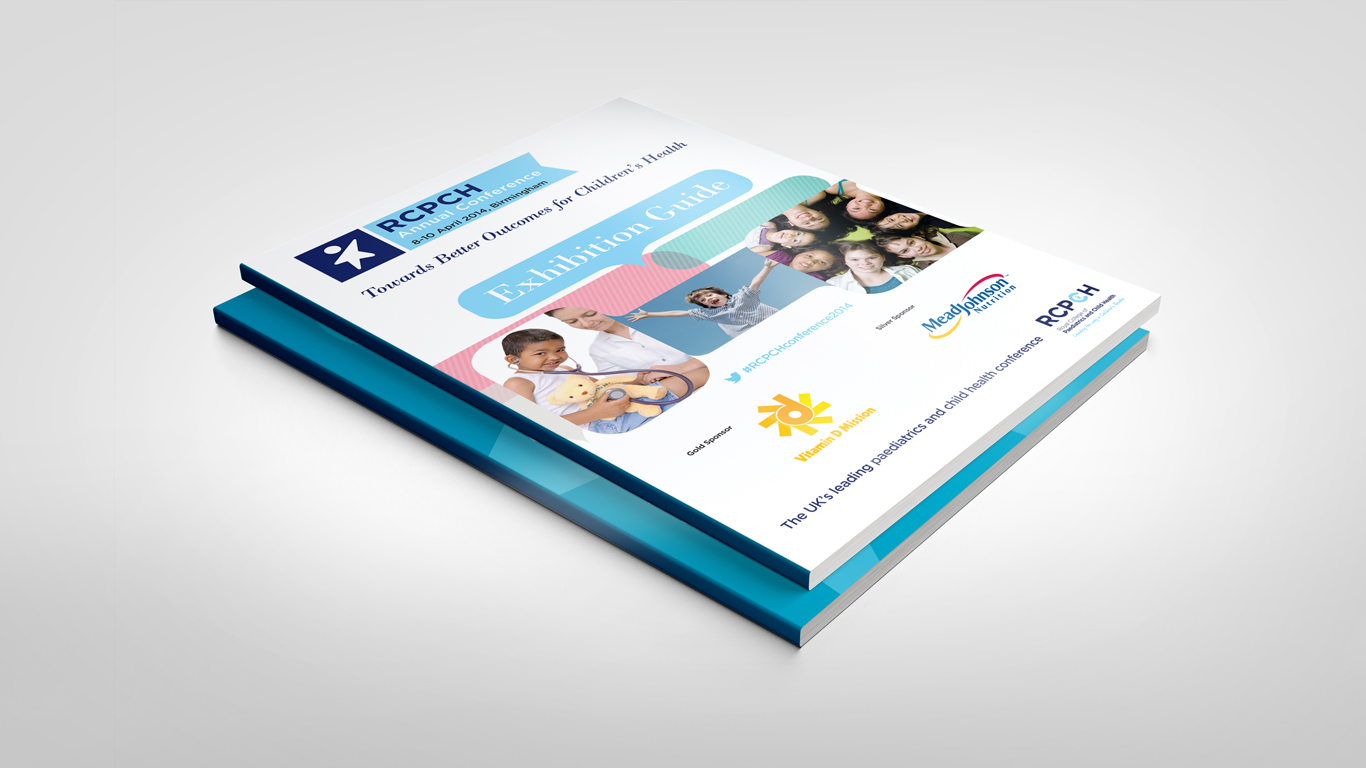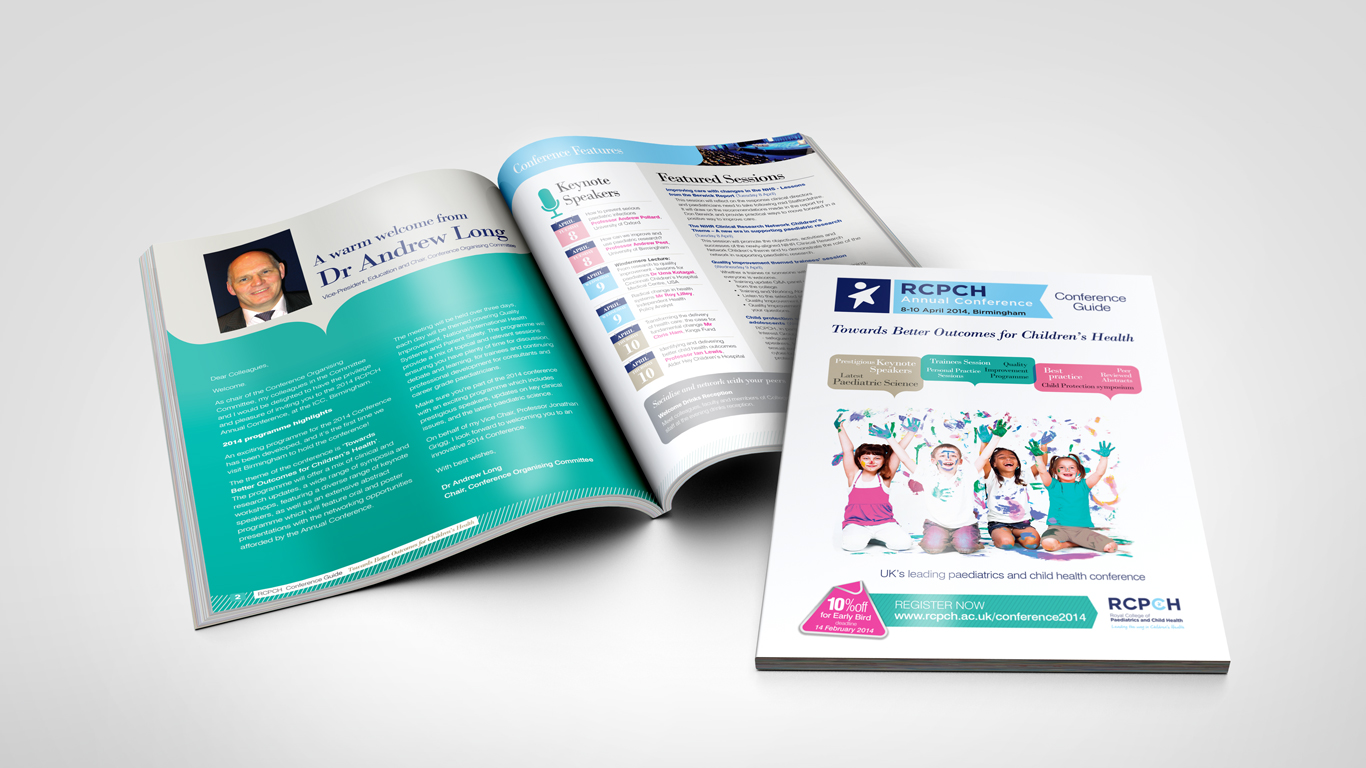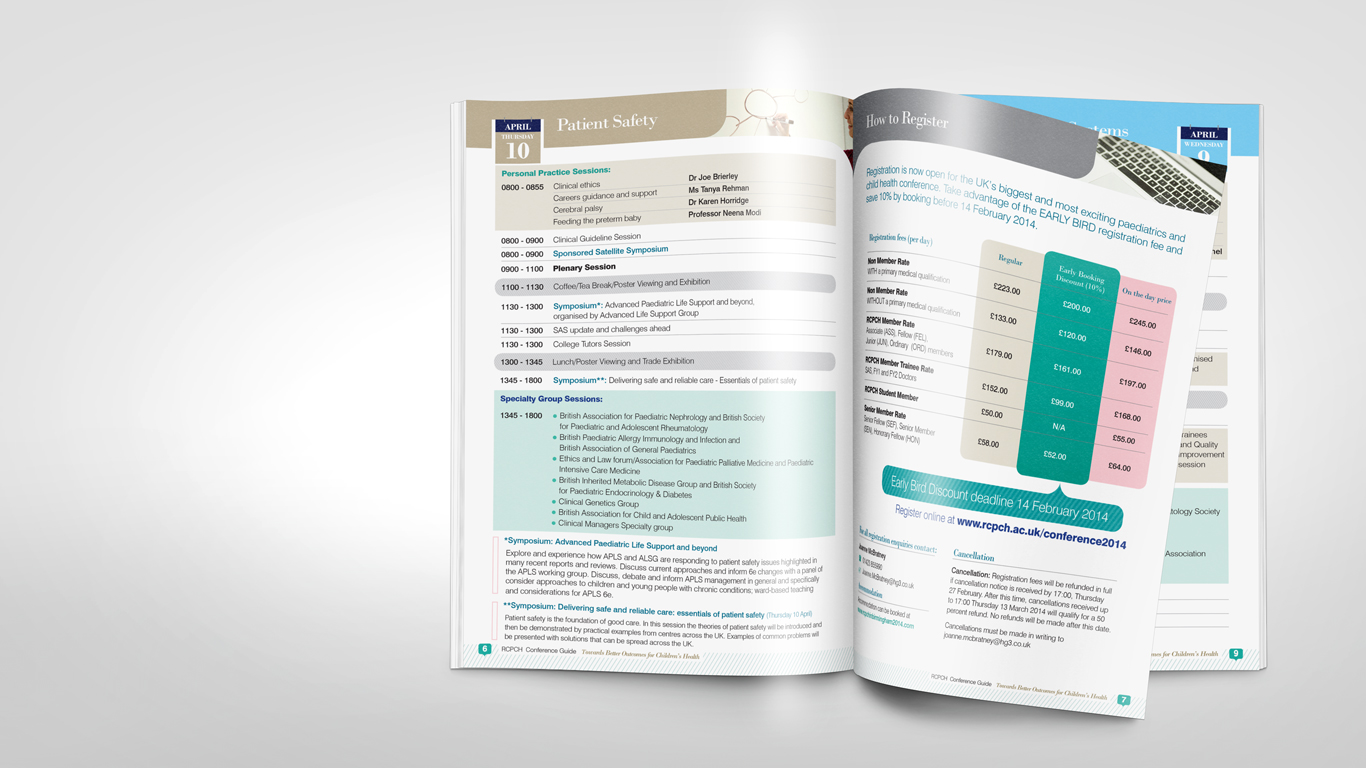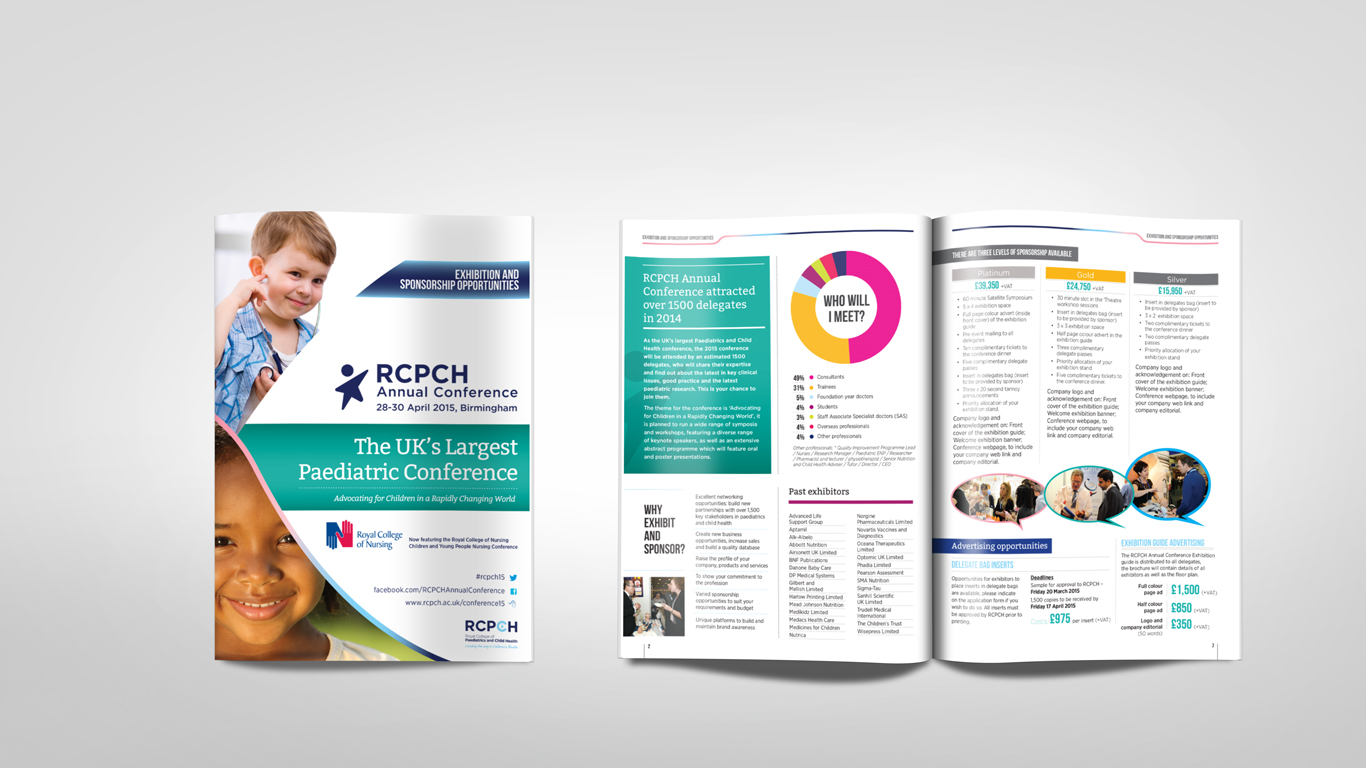 ---